Benkel International offers you best-in-class, fuss-free, cost, and time-efficient solutions for the transport and delivery of your goods. Our dedicated team of multi-lingual service associates as well as advanced communication platforms ensure logistics challenges and issues are managed and resolved efficiently.
Extensive network of agents
Strategise and identify ways to optimise our networks to lower your cost and maximise service standards
Proven Industry Expertise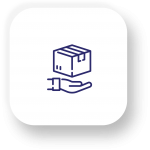 Successful track record & Innovative solutions
Full range of customised solutions for unique logistic needs
Local HAZMAT specialisation
We consistently provide products and services that meet customer and regulatory requirements; and enhance customer satisfaction through effective application, processes for improvement and assurance of conformity
Guaranteed Customer Satisfaction
Global business reach with local touchpoints around the region which allows efficient and effective servicing of customer needs
LCL Consolidation

Ocean Freight

Air Freight

Warehousing & Distribution

Transportation Services

Project Cargo
As experts in LCL (Loose Cargo Load) cargo consolidation, and inbound and outbound consoles, we ship many consoles to ports every week, and provide T/S services to over 400 destinations via hub ports. Every single m³ (cubic metre) is just as important to us as it is to you. Our strong clientele relationships, many of which span years, establish Benkel International Pte Ltd as a notable name in the LCL market.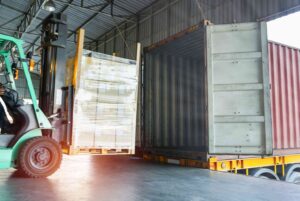 We provide worldwide ocean freight transportation to and from all major ports overseas with a complete range of ocean freight services for all types of LCL consolidated cargo shipments or full-container loads (FCL), special containers, full and partial charters, roll-on/roll-off, and barge cargo transportation. Through our NVOCC (Non-Vessel Operating Common Carrier) operations, we provide customized ocean carriage services to meet the unique needs of every customer.
We provide total air cargo support using state-of-the-art eTracking. Through Airline system and computerized booking & scheduling services, our clients can track their shipments online and obtain real-time information regarding their freight, anywhere, anytime in the world.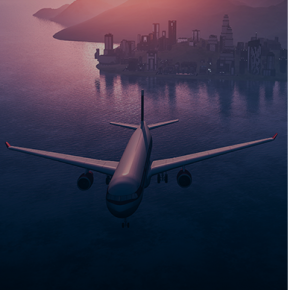 Warehousing & Distribution
We aim to provide improved services, reduced costs and enhanced performance, with a real focus on proper planning and continuous improvement, for all warehousing and distribution operations. In the wake of increasingly complicated supply chains, our warehousing & distribution network design can play a key role in helping you manage the costs of your business operations.
We provide a flexible yet optimal response to changing supply chain requirements in global markets and distribution systems with intermodal transportation that provides options to integrate multiple modes. Intermodal Freight Transport involves the transportation of freight in a container or vehicle, using multiple modes of transportation such as rail, ship, and truck without any handling of the freight itself when changing modes.
Whether you are building a manufacturing plant, petrochemical plant, power plant, or in construction, mining or drilling or any other industry, you need to procure logistics services to manage your cargo transportation. Our comprehensive range of services include freight management, cargo handling and cargo moving from origin to your final destination.
With Benkel International, the world is in your hands. We help businesses with transportation, warehousing and distribution needs all around the globe. Over the years, our team of specialists have acquired the knowledge and skills to ensure that our customers experience best-in-class, fuss-free, cost, and time-efficient solutions with us.